Tiny socks
Oliver: Dad, do birds wear socks?
Me: Well, do you think they do?
Oliver: Yes.
Me: Who makes socks for birds?
Oliver: The people do.
Yoohoo, tumblr
Well, sure, I can tumble, too. I've had my account for a while. But I still blog on my own site, mistersugar.com, which happens to be the same name as my yahoo handle that I created in 1999.
My new sounds:
My new sounds:
My new sounds:
1 tag
Yes, ScienceOnline2013 is this week →
It's here!
1 tag
ScienceOnline2013
I'm getting excited about our seventh annual gathering. See details at ScienceOnline.com.
My new sounds:
My new sounds:
My new sounds:
Listen
My new sounds:
Listen
Listen
Listen
Print - The Perfect Compliment - Esquire →
(via Instapaper)
This one is the Paama recording.
Reposting audio clip from Paama, Vanuatu.
number needed to treat: The missing element of... →
numberneededtotreat: TEDMED is a conference that bills itself as, "… a safe place where people with very different ideas can come together to talk, to learn and to celebrate the amazing world we live in." Speakers and performers—all leading experts in their respective fields—come together to share their ideas…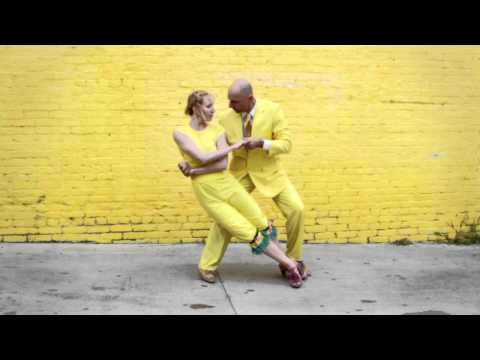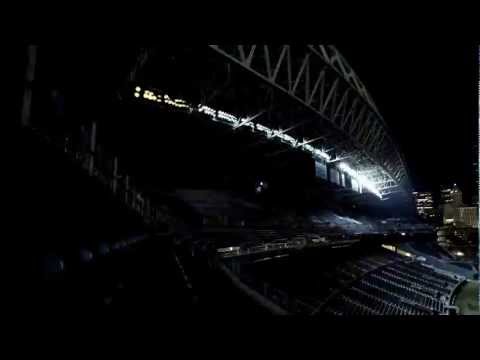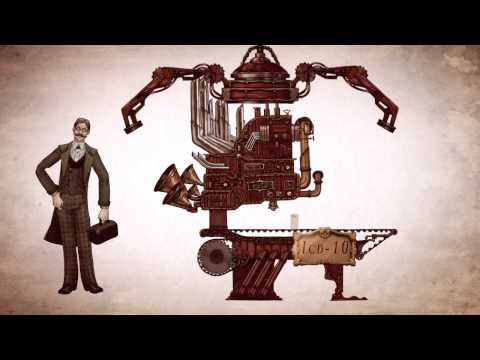 "That storied 1960 mission occurred during the heyday of modern US exploration..."
– James Cameron's Deep Sea Challenge: a scientific milestone or rich guy's junket? | Deep Sea News
Ira Glass on Storytelling on Vimeo →
Knight News Challenge: Science Concierge:... →
newschallenge: 1. What do you propose to do? Develop Science Concierge microgrant program within our existing science hub to motivate more and better interaction with science. 2. Is anyone else doing something like this now, and how is your project different? Our interconnected annual conference,…
"In some territories where bird life is extensive and birds are vocal, the sound..."
– Dawn chorus (birds) - Wikipedia, the free encyclopedia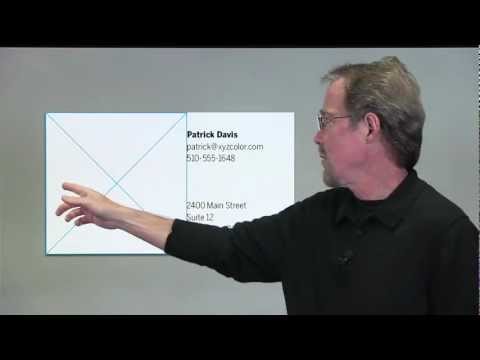 Look what I just found on SoundCloud:...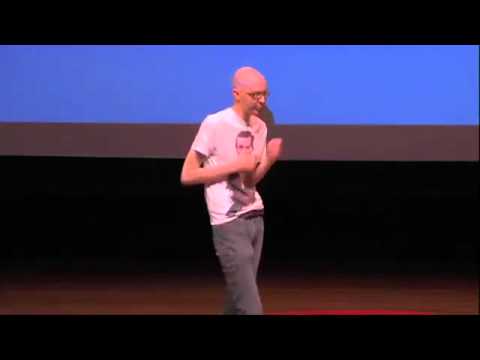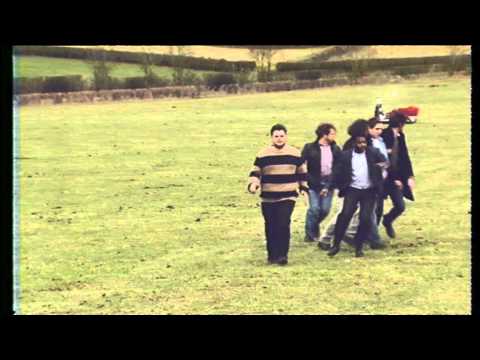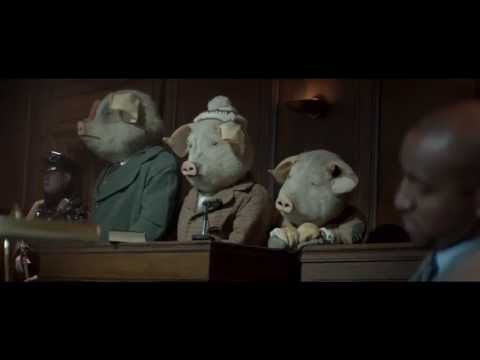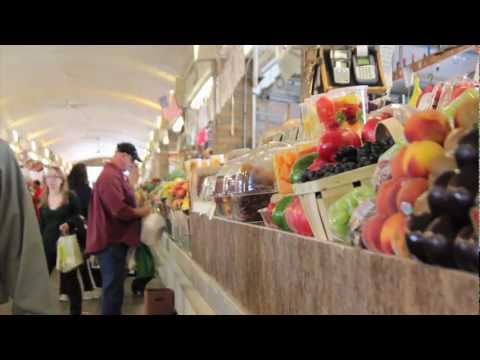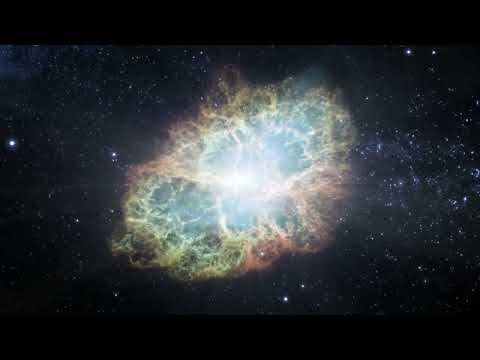 TEDMED: Marquese Scott (RemoteKontrol) →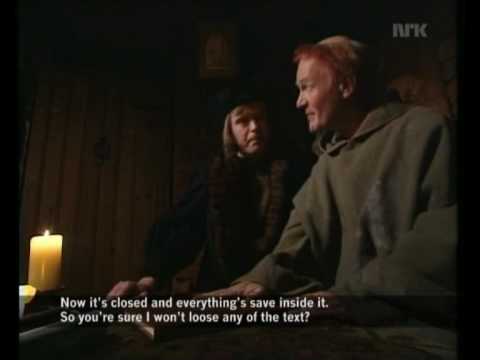 Watch
Easter in Reverse (by steadyfilm)
Watch
Kristina Jacobsen: On the Navajo Nation (by yellowchair reality)